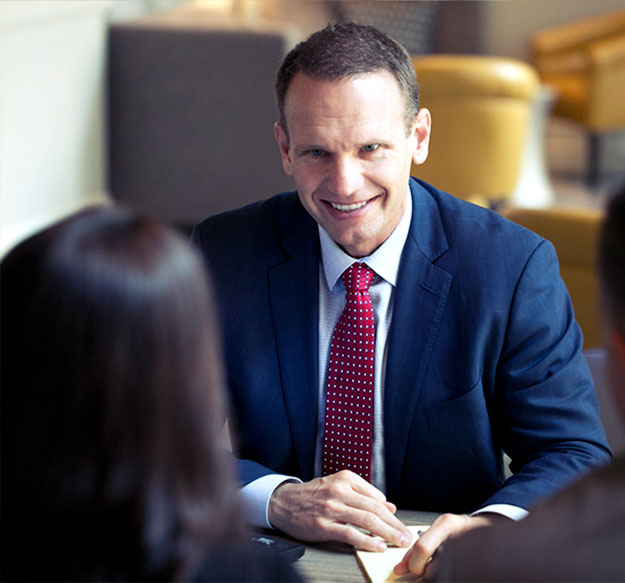 Mike Fuller has extensive experience in nursing home, medical malpractice, and criminal prosecutions and trials. He has worked with a top national law firm and the Hillsborough County State Attorney's Office in Florida. Part of his educational process was spent working in the White House as an intern involved with Presidential Correspondence, providing a wealth of experience with citizens, legislators, and diplomats across the United States.
Mr. Fuller obtained his undergraduate degree from the University of Central Florida, where he graduated Summa Cum Laude, and his Juris Doctorate from the University of Florida, where he graduated with high honors.
His practice thus far has allowed him to litigate and try cases in numerous states and jurisdictions, giving him a nationwide perspective on how best to strategize your case. His knowledge and experience in the courtroom make him a valued partner in this firm. Mr. Fuller is licensed to practice law in District of Columbia, Florida, Mississippi, Pennsylvania, Tennessee, and West Virginia.